Website Downtime Can Be Devastating to Your Business.
It can cost you lost revenue, angry customers, and loss of credibility. We are here to make sure your WordPress website is up, fast & secure so you can sleep at night.
*Try it at no risk with our 30 day money-back guarantee.
"I love the level of ongoing communication and support the Sessionwise team offers...
You've made a customer for life!"
Updating WordPress Regularly is Critical
for your Website & Business
(and it's the last thing you should have to worry about)
As a business owner, you have a lot on your plate already. You should be focusing on growing your business, not the technical updates to your WordPress website.

Most people think once their website has been launched, they can "set it and forget it". That's just not the case.

Like anything else, your website needs to be maintained and updated to keep it up and running - just like you need change the oil in your car periodically.

Let us handle it and sleep a whole lot easier - start now.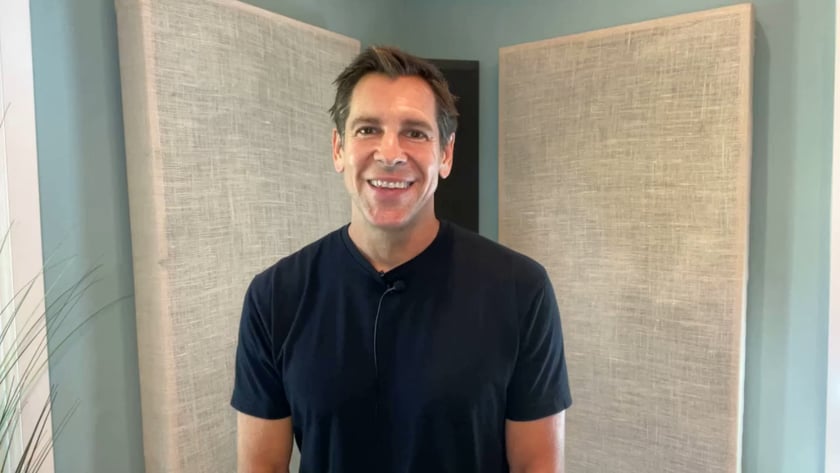 Learn more from Steve Stadwiser, Founder at Sessionwise
We have been so fortunate to have been trusted by some of the best brands around.
The team at Sessionwise manages 3 of our websites and one is our video subscription service that generates a good amount of revenue so it's incredibly important to our business. I can't say enough about the level of service and peace-of-mind knowing our sites are taken care of.
Knowing the Okogen site is fast, secure and up-and-running is invaluable to us. We have potential investors looking at the site regularly so it's critical that it's healthy - our credibility depends on it. My favorite part of their service is the monthly report I get each month telling me how many visitors have been there and the keyword tracking.
Not only did Steve and the Sessionwise team design and build our website, they have been maintaining it for the past year. Just knowing that the site is healthy, fast and secure is an incredibly relief. Our previous site was hacked because it was not updated so having a partner like Sessionwise has been a huge relief - they know what they are doing 🙂
As a one-woman marketing team, I do it all including managing our website. While WordPress makes it pretty simple, the development side of things is not, and for that, I'm so happy to have been introduced to Sessionwise.
They are both friendly and competent, a perfect combination for a client. They are always available to answer questions, make changes, and take on new projects. The work the team did on the re-design of our (TED Prize) site was fabulous, a great balance of using their design and production expertise and our ideas and needs.
(Two Simple Payment Options)
Is there a feature or service your are looking for? Chances are we can help. Just contact us and let us know what you had in mind.
Yearly Pre-Paid Plan (20% Off)
Does not include web design or web development services. But we have these available as "add-on" services.
Try Us Risk-Free for 30 days.
It's simple, after signing up, if you decide one of these packages is not right for you OR if you feel like you want to handle the website maintenance in-house, just let us know within 30 days and we will get you a full refund.
Frequently Asked Questions
Some questions that new customers ask are pretty common, so we've put together list of Frequently Asked Questions (FAQs) to help answer some of your initial questions.
Ready to Get Started? Our Team Is Ready for You
If you are ready for us to maintain your WordPress website updates? Ready for us to take the guesswork out of knowing whether or not your site is secure or even just up and running? Let us help.
Still unsure or have some questions?
We are happy to answer any questions or concerns you have. Schedule a call and get to know us a little better.